Planning your own wedding can easily become overwhelming. I knew I had to start small and complete easier tasks first. I have a very opinionated family which is great, but I was getting pulled in 10 different directions, with 10 different ideas on wedding plans. You don't have to listen to anyone! It is your day and the only opinions that matter is yours!
I already had a Pinterest board saved with pictures and ideas of what I was looking for. That is a great place to start getting ideas of possible themes, colors, locations etc. The first task I gave myself was thinking of a time of year to get married. There are many factors to consider. Don't plan your wedding during a "busy" time at work - too much stress!
Chris works in the golf industry so for him our only option was November- February. I knew I didn't want to get married around the Christmas season and I didn't want January or February because of the snow. We decided on the month of November. One check off the list!
Keep in mind if you're on a budget and looking for discounts, the "off season" in Chicago is December- March. Venues and Vendors tend to drop their prices/give complimentary services to account for the drop off due to seasonality.

Using Pinterest for Wedding Inspiration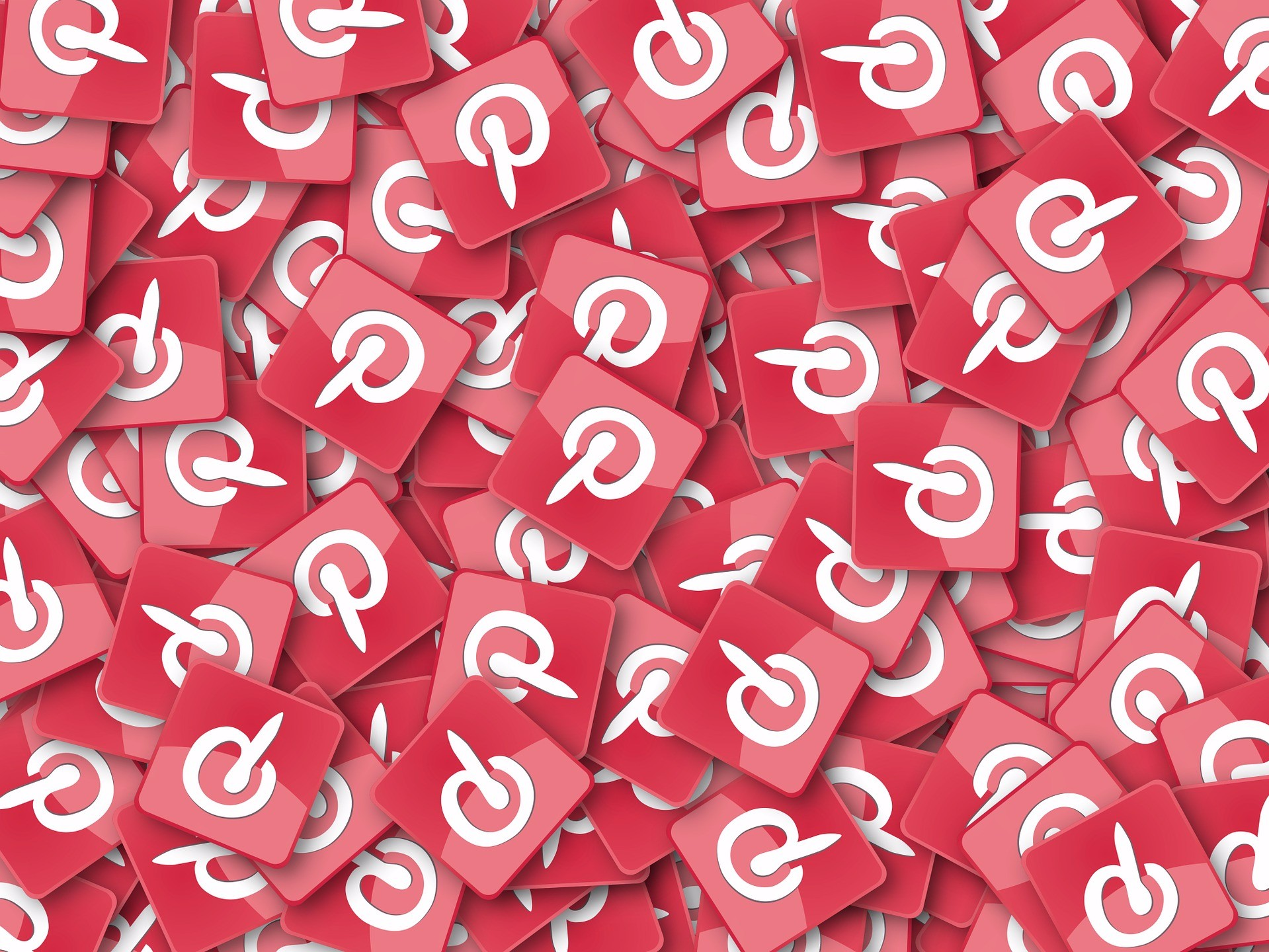 So now that you have chosen the time of year to get married, you can start thinking about a theme. I also used Pinterest for this. I just typed in "November wedding" and found exactly what I was looking for! One thing to keep in mind is to keep this realistic, it is easy to go over board and start thinking you want everything: the S'mores bar, pizza bar, craft beer bar, hot cocoa bar and apple cider bar. I found it most helpful to just concentrate on the big picture ideas and the little details will come.
As I was scrolling through I came across one pin and knew that was my color and theme. I knew that was what I wanted and I had to have it. I chose the navy blue and silver wedding. I just thought those colors were absolutely gorgeous together and I loved all the sparkle. Everyone's style is different. Find out what works for you and your wedding day.
The next day I went to my public library and picked up as many wedding books as I could find. I found some helpful, but most were outdated and not what I was looking for. I quickly returned those and changed directions to wedding magazines. I picked up a few and found those were more helpful. They were filled with potential venues, vendors, and ideas. I grabbed a spiral notebook and started making lists!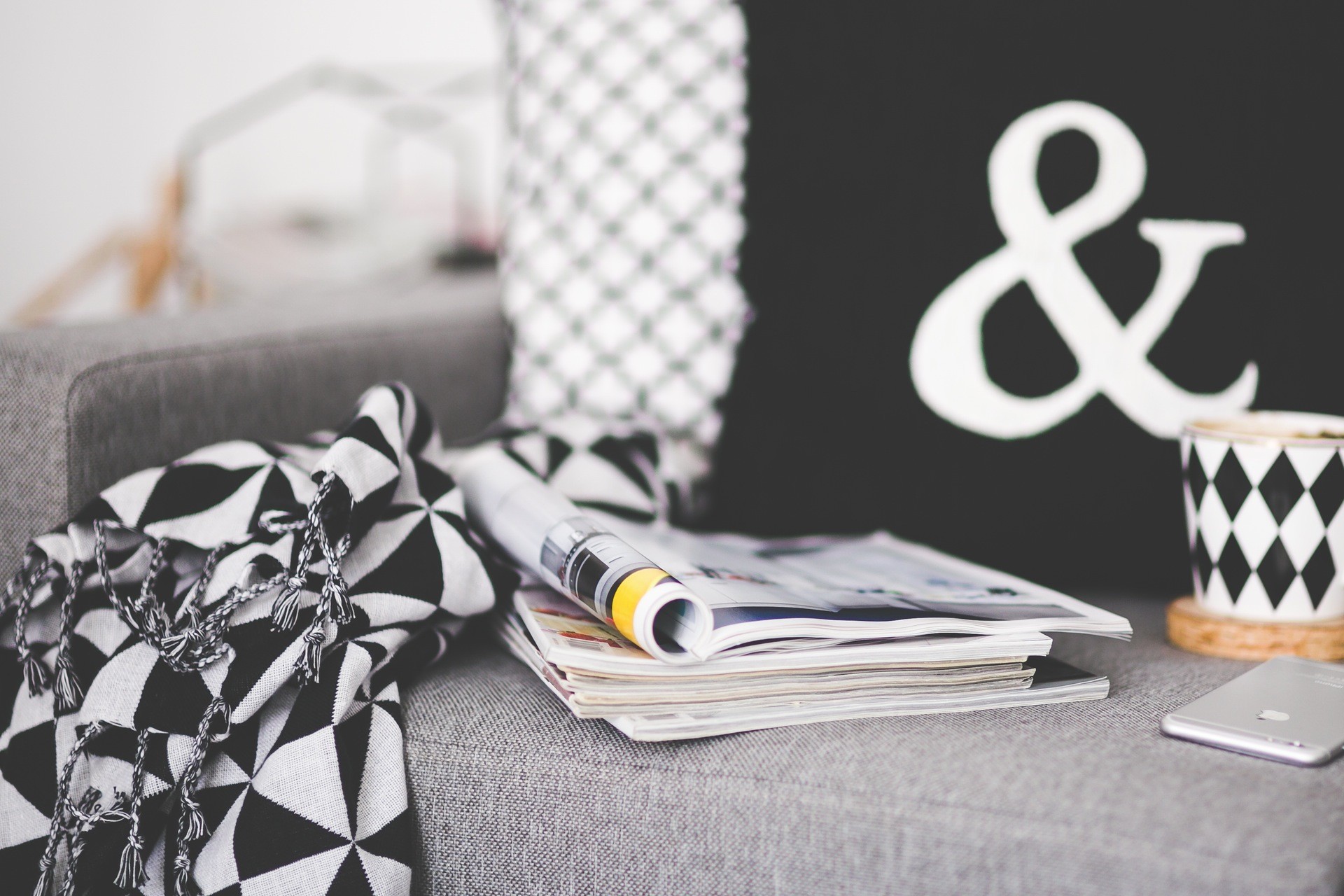 Attend a Wedding/Bridal Expo
Another inspiration tool that I felt was very helpful was attending a Bridal Expo. I happened to come across an ad on Facebook for a local show and decided to go. I made one mistake…I brought way too many people with me! They gave me 4 tickets and I ended up buying an extra 2. I had 3 bridesmaids, my mom, and a good family friend. After the third booth they were ready to go.
I would suggest going with only a few very important people who will be helping plan the wedding. They ended up going to get coffee/drinks and sat patiently waiting for me to finish making my way through the expo.
The other person I would advise not to bring is the groom. Looking around the room at all the poor grooms you can tell were dragged there, it looked a million times worse than spending a day at the mall. If they really do want to go, great take them! If not let them sit this one out. I found it best because I am very thorough and I know Chris would have rushed me. One person I would advise to take is your mother/ mother figure. I was super happy my mom came with me.
There are a lot of vendors and it was hard to keep track of the 20 photographers, 10 DJS, 5 bridal salons and everything else in between. My mom was there to help move me along and get the business cards of the vendors I liked. Many of them will have you fill out a form with some of your information. ONLY give that if you truly want them to call you. I am still getting calls months later!
Another mistake I made was scheduling appointments while at the show. I couldn't keep track of what days and times I was scheduling for. That is their job to get as many appointments scheduled and to get your business. Just say "no" and contact them on your own time when you have your schedule in front of you. I felt bad for having to cancel a few that I had made.
If you do schedule and cannot make the appointment PLEASE, PLEASE, PLEASE, call and notify the vendor. There is nothing worse than waiting around for someone who is not going to show up! It was a great experience to be able to meet each vendor one-on-one. The expo really helped me find what I was interested in and gave me great ideas to help start planning my special day!