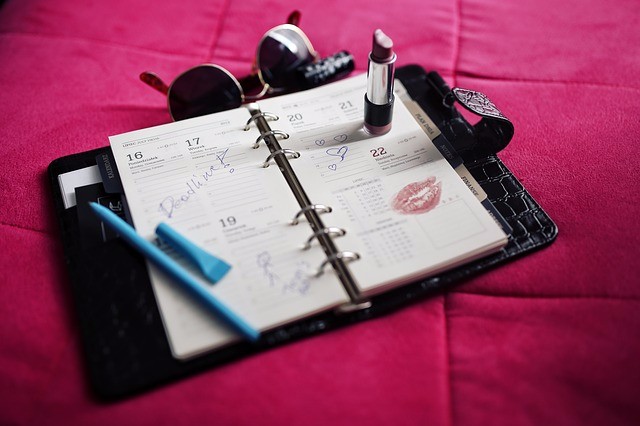 The next task I gave myself was picking the actual date of my wedding. We have a handful of out-of-town guests since Chris is originally from Pennsylvania. This essentially confirmed for us that our wedding would have to be on a Saturday in order to give guests a sufficient amount of days in which to travel.
If that does not matter to you, keep in mind venues and vendors give discounts for Friday and Sunday weddings! Which is also super helpful if you are sticking to a tight budget.
Well once I started contacting vendors, I quickly realized they may not have my "date" available. Don't get hung up on the perfect date. If the date is a special anniversary, then you will have to find a venue that has that date open. I quickly unattached myself with the date I originally wanted in order to work around what the venues had available.
I also had to contact the church to check their available dates as well. Keep in mind if you are like me and getting married at a separate location than the reception, you have to confirm with both places on dates and times.
We ended up setting the date for November 25th, which happened to be the Saturday after Thanksgiving. I thought that since most people have a few days off around the holiday, this would give all the out of town guests a few extra travel days.
Once I picked the date, I realized it was the anniversary of my godparents' wedding, which made me happy knowing we would share the same anniversary date.
Like I've said time and time again, don't worry about what everyone else thinks and do what makes you happy. I did ask some of our immediate family for feedback on the date we picked. Naturally we didn't please everyone and I felt extremely bad. But at the end of the day, this is your day and you will not please everyone. If they care about you, they will be there.