Welcome to Wedding Planner Bootcamp, a community for aspiring wedding planners AND Brides. In our community of Bootcampers you are not on this journey alone, you can rely on the 20+ years of professional wedding planning experience that the founder of Wedding Planner Bootcamp openly shares through on demand online wedding planning business courses and customized live training experiences tailored to your specific wedding planning journey.
Bootcampers receive ongoing support well beyond our virtual classroom
Wedding Planning & Business How-To
Learn the fundamentals of planning a wedding and starting a wedding coordinating business with classes + live training.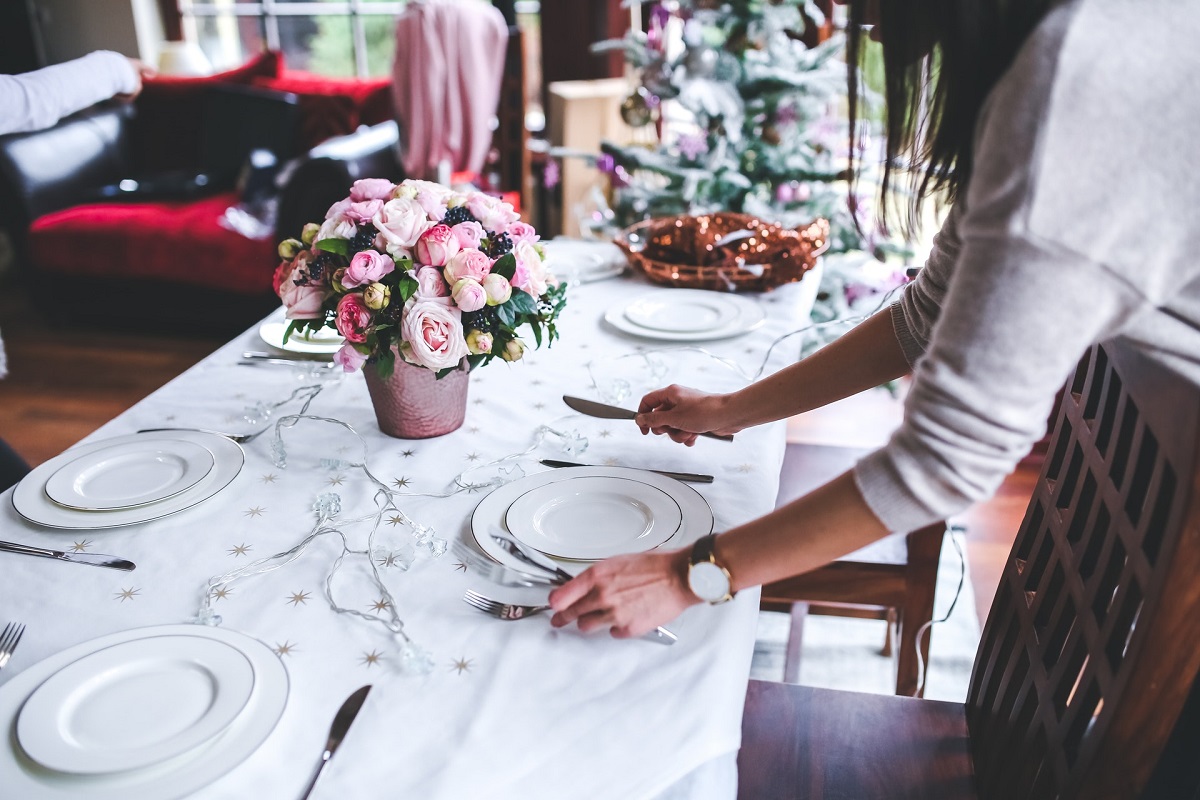 Gain invaluable insight from select professionals across key areas of the wedding planning industry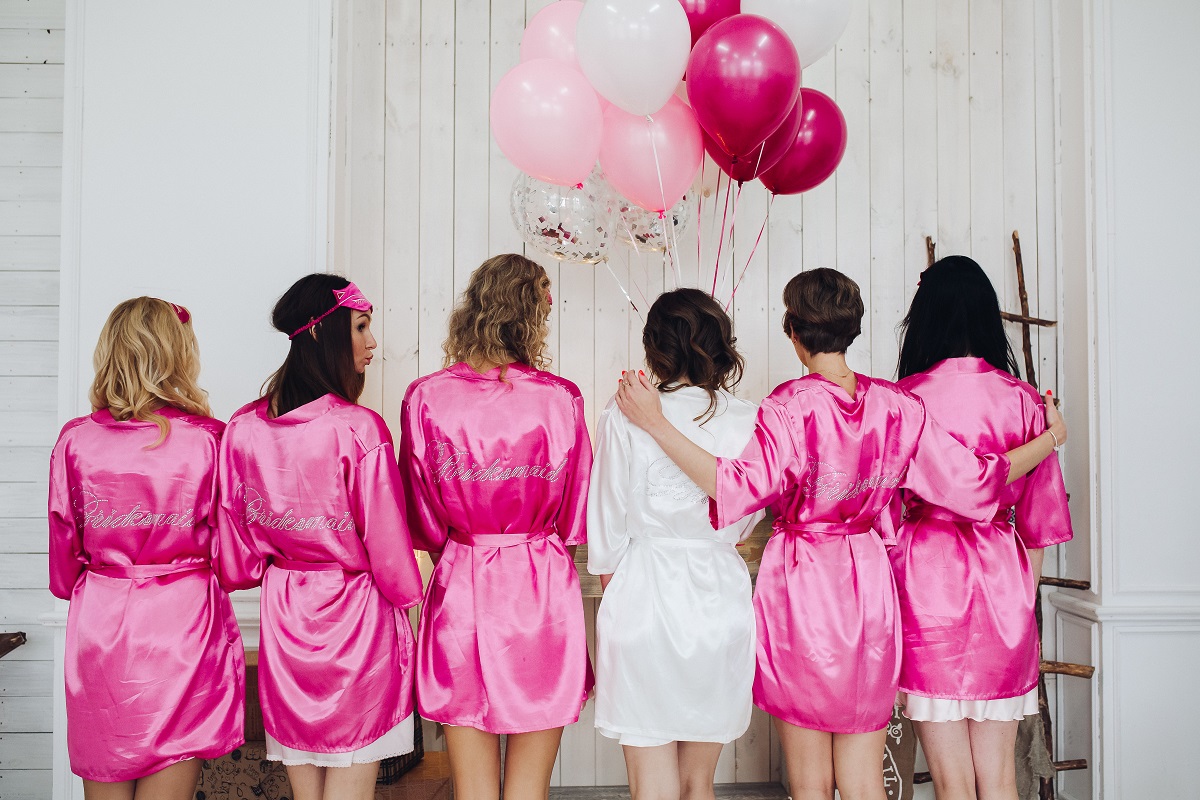 Mentoring & Encouragement
Receive personalized support to tackle the wedding planning and business challenges that are specific to your journey