Having a fully optimized website and proactive SEO strategy is the difference between your website appearing in the top rankings or being buried under pages upon pages of the search results.
It seems that on top of being a master wedding planner, we're also expected to be a web developer and digital marketing guru as well.
I understand what it's like when you're staring at the screen, reading blog post after post and watching countless tutorials, only to feel more overwhelmed than when you first started.
That is why I have adopted a philosophy centered around getting a website fully functional and optimized enough to jumpstart any business initiative. Where the focus is centered on driving organic traffic to the site and then having a high quality user experience that converts.
Once you have paying customers, then outsourcing your digital marketing may be an option that is definitely worth considering. However, when you're first starting out, often you must wear multiple hats.
In this Mastermind, you will leave your session equipped with a simple, yet effective strategy to optimize your website, improve your search rankings, and deliver a better user experience.
What's included:
(1) one hour one-on-one virtual coaching session
Existing website review
Personalized website recommendations and SEO insights to set you up for success
Actionable improvement strategies that you can implement during or after our scheduled session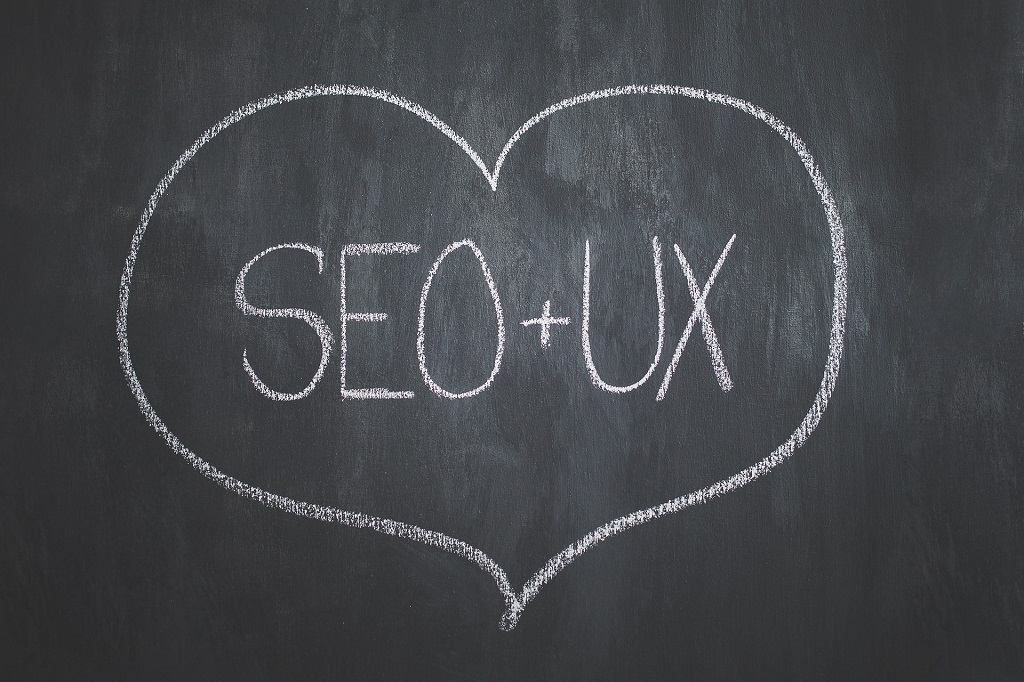 Google Loves a Good User Experience
A website not only has to look good aesthetically, but it's also an absolute must that your site functions and flows with the end user's experience at the forefront of the design and layout planning.
Need a Website for Your Business?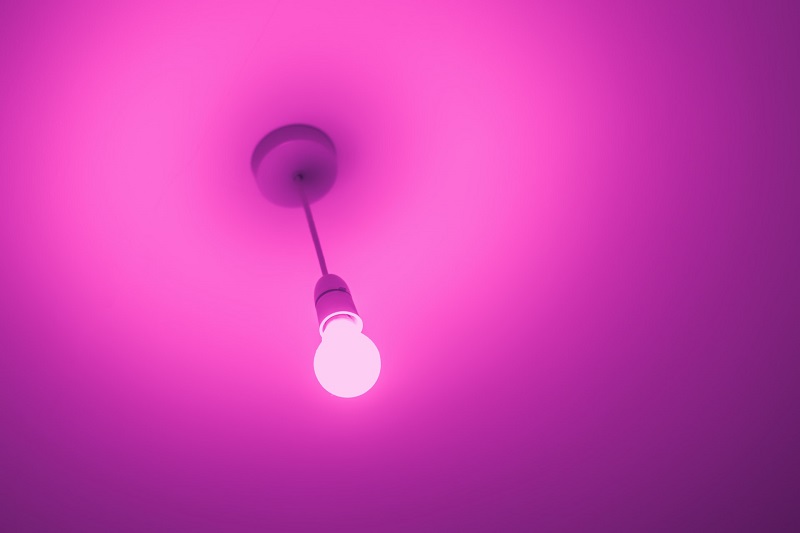 Light Bulb Moment
You're ready to move your business from just a social media page to your own professional website. You may not have the time, resources or skills to develop a website from scratch.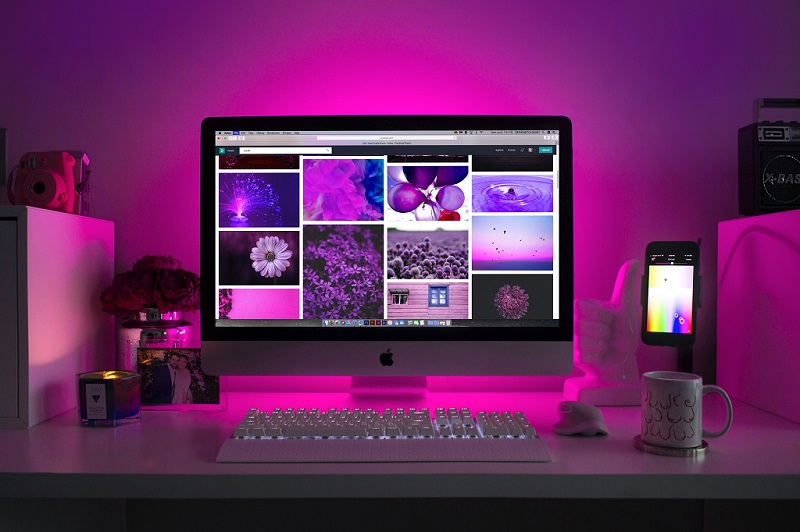 Purchase A Wedding Website
You opt to purchase a template from Wedding Planner Bootcamp that is fully loaded and ready to use with minor tweaks. It's super affordable and powered by Weebly.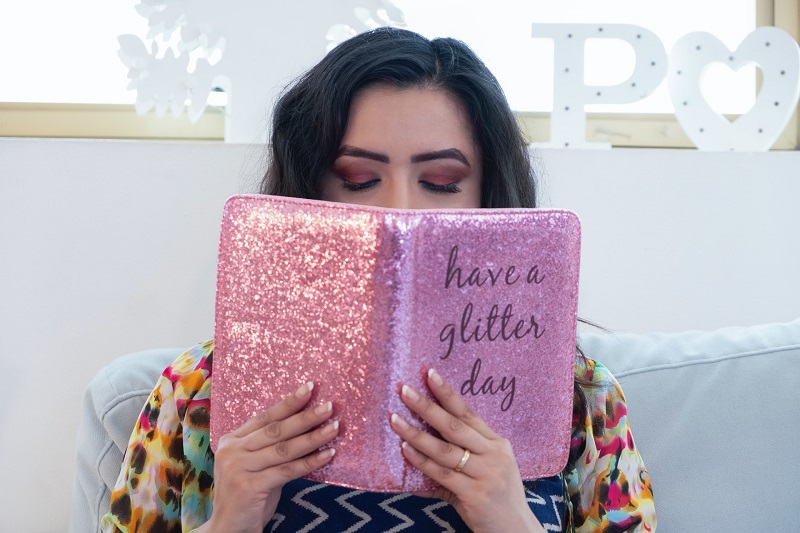 Enjoy a Stress Free Set-Up
We'll handle the heavy-lifting of uploading the template to your Weebly account. You can also elect to schedule a one-on-one tutorial to discuss how to personalize your website.
Choose a Website Option
Option 1
Website Template + Installation
Cost $99
(cost does not include your Weebly subscription)


OR
Option 2
Website Template + Installation + 45-minute Live One-on-One "How to Personalize Your Website" Tutorial
Cost $149
(cost does not include your Weebly subscription)
Frequently Asked Questions
When does the program start and finish?
The one-hour one-time Website Design and SEO Mastermind coaching session program starts once you sign up and schedule your session and ends once you've completed the scheduled session. This is for serious planners only, The program is specifically designed for planners who are absolutely certain that they can be fully committed to the process and are ready to make improvements to optimize their website.
How do I schedule my appointment?
Upon purchasing coaching, you'll receive further instructions on how to book a time for your appointment.
Can I extend my one-on-one coaching session beyond one session?
Of course. If you need more time, simply purchase another one-hour coaching block.
What if I am unhappy with the program?
We would never want you to be unhappy! Our refund process is pretty straight forward. Due to the digital nature of our products, including the Website Template powered by Weebly, all sales are final. For the Website Design and SEO Mastermind, refunds are permissible for sessions that were not fulfilled only. If you have completed your scheduled coaching session, then you are not eligible for a refund.